We support businesses evolving into factories of the future

Contact us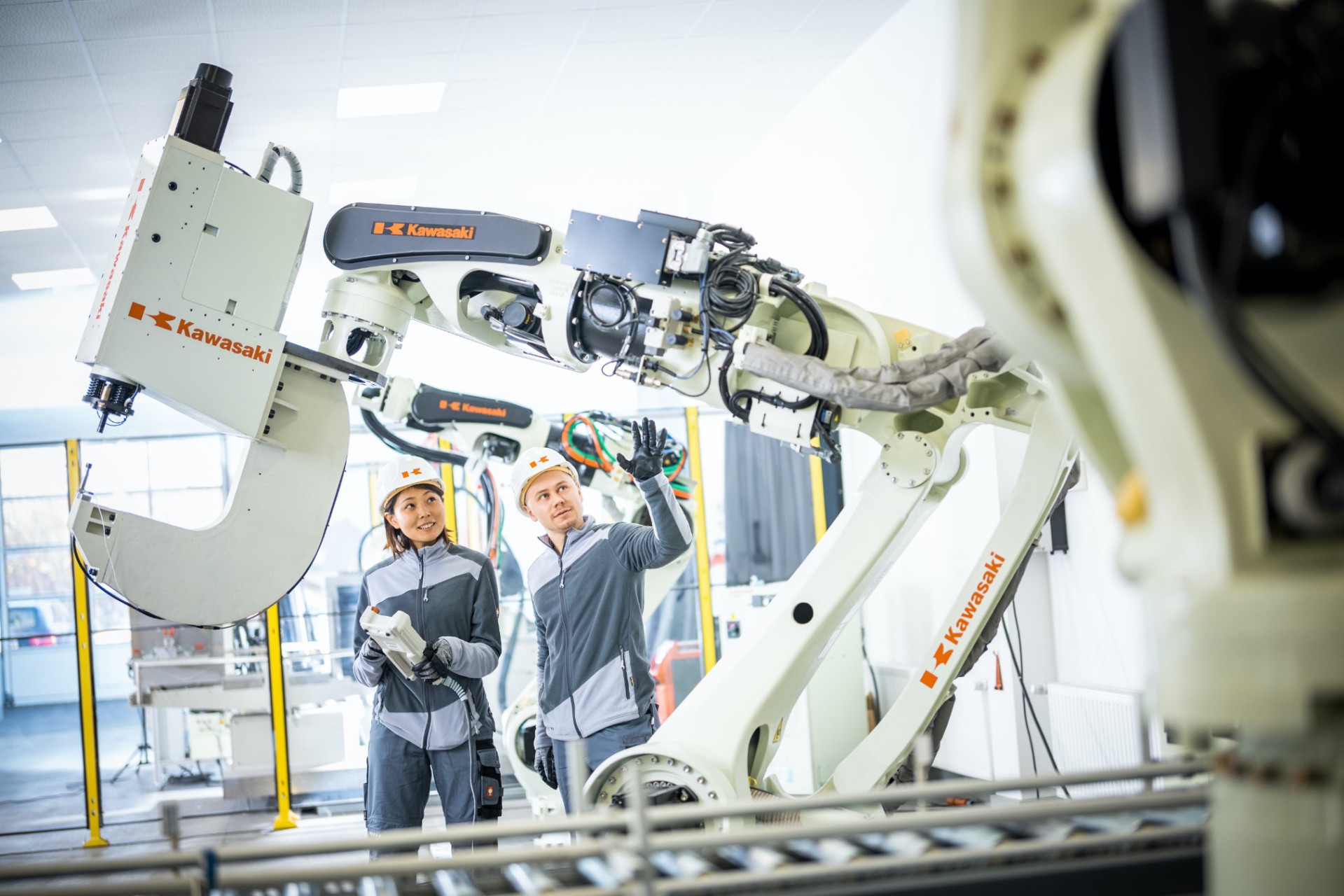 We create hub4industry Digital Innovation Hub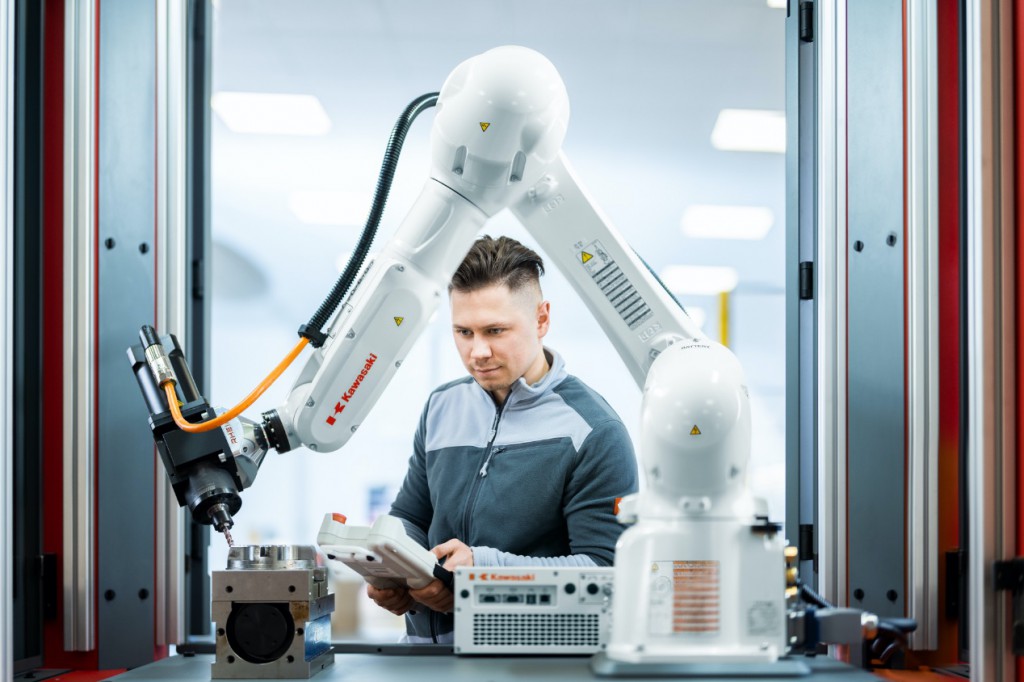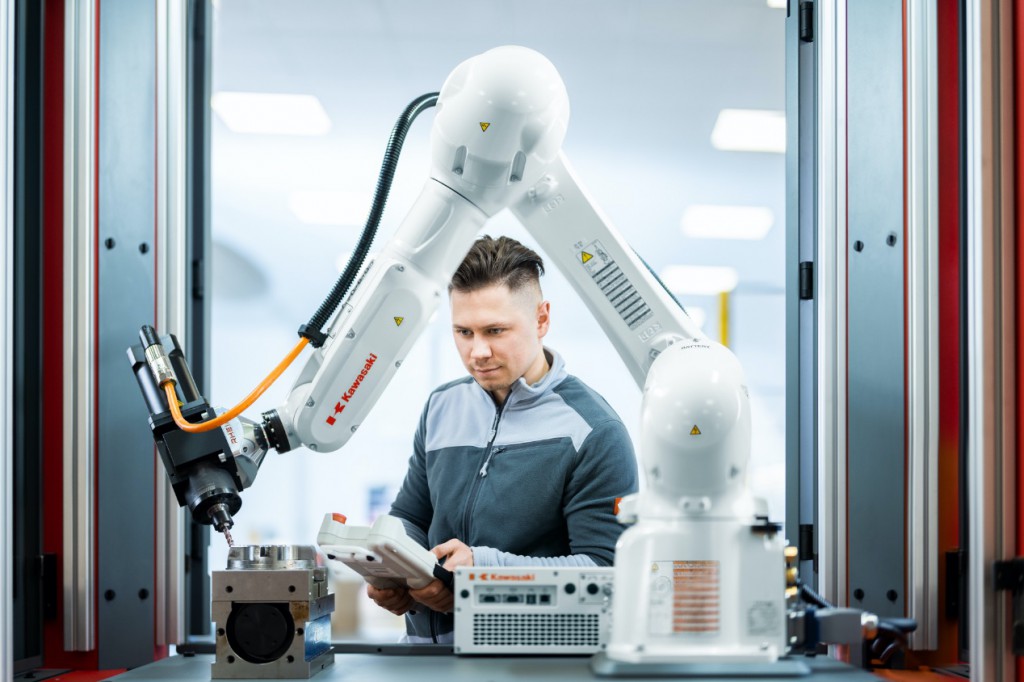 A Digital Innovation Hub (DIH) is a complex support centre for industrial companies that want to introduce Industry 4.0 solutions in their production plants.
We help businesses improve the competitive edge on the market by applying innovative solutions from the broad realm of digital technologies
Services for businesses
We run ADMA audits to determine the level of digitisation of the company.
We show practical solutions of Industry 4.0 in the showroom of the Factory of the Future.
"Test before invest": we run pilot Proof of Concept projects.
We educate by organising workshops, meet-ups, and the e-learning hub4industry Academy.
We help to network and cooperate, e.g. by organising networking sessions for the industry.
We bring together the key technologies of the factory of the future:
Connections in 5G network
Automation and robotisation
Simulations
Industrial Internet of Things (IIoT)
Virtual and augmented reality
Building Information Modelling (BIM)
3D printing
Cloud computing
Artificial intelligence (AI)
…and questions and issues that engineers have to stand up to:
Sustainable production
Data analysis and reporting
Cybersecurity
Staff involvement
Change management
Events
It's good to see you again!
24 june 2021
Łączność, IoT i dane w Fabryce 4.0
Zapraszamy na dzień otwarty w showroomie Fabryki Przyszłości hub4industry, podczas którego porozmawiamy o bezpiecznej i stabilnej łączności w fabryce.
Rejestracja: http://bit.ly/LacznoscWFabryce
Zoom, online
dzień otwarty
29 june 2021
Dotacje na rozwój firmy 2021
Zapraszamy na webinar nt. planowanych źródeł finansowania na rozwój firm jeszcze w 2021 roku.
Members of the hub4industry consortium
hub4industry consists of comprises technology companies and institutions: